RoyalOak Furniture In Ajmer
Royaloak Furniture in Ajmer Furniture makes a home perfect and every individual tries to achieve perfection when it comes to the comfort of living. Royaloak is the leading furniture brand in India delivering quality furniture to Indian homes.
TOP SELLING PRODUCTS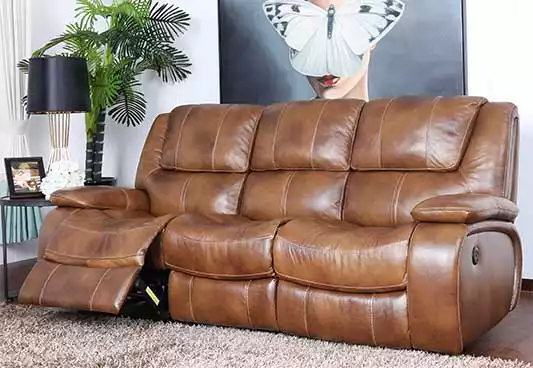 ₹ 97000 ₹ 155000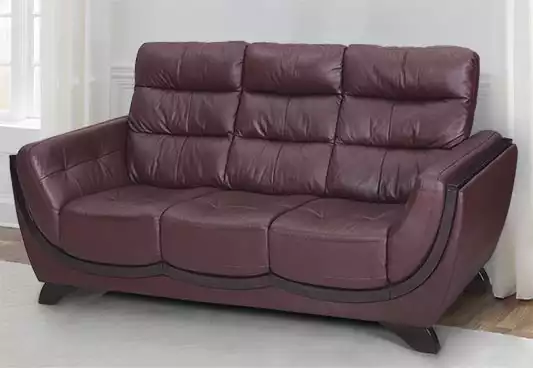 ₹ 57000 ₹ 95000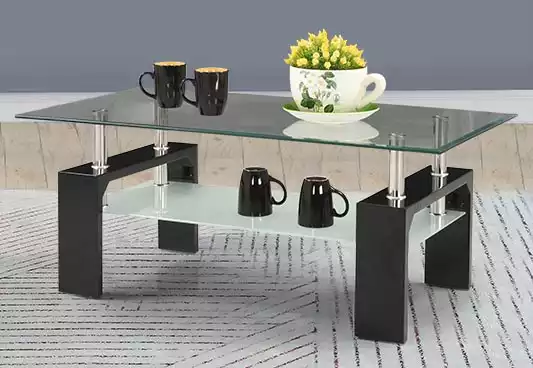 ₹ 8900 ₹ 10900
What makes our brand popular in Ajmer?
Established as the top seller of furniture all over India, Royaloak has achieved innumerable heights of success within a short span of time. And the sole reason responsible for this is superior quality furniture created from world-class materials. Additionally, it is amalgamated with unique designs, texture, fabric, and style to give it the ultimate contemporary look. As the largest furniture store in Ajmer, it sells a huge range of furniture for all types of Indian homes.
From sofa sets to bedroom furniture, modular kitchen to outdoor furniture, office items to work from home chairs, a huge spectrum of items are available. It comprises international furniture designs of American, European, Italian and Turkish collections at an affordable range.
Why choose our furniture?
We offer feature-rich furniture solutions that elevate the living lifestyle of people. The furniture designers are highly skilled and have expertise in distinct furniture designs. If you are looking for furniture in Ajmer, then Royaloak is the ultimate destination where you can get smart furnishing solutions for your home. We curate the best quality furniture with quality materials. Besides, we also offer free installation and free delivery of the furniture product to customers' place.
Explore Amazing Furniture Collection
Royaloak as a furniture retail brand has been able to create a niche in the global furniture market. With the introduction of the online furniture Ajmer, it has become easier to shop furniture online and also browse various furniture products. As the leading furniture seller, it has earned many acclaims and is therefore considered as the international furniture brand in India.
We Made Our Customers Happy!
Happy Words of our Happy Customers