RoyalOak Furniture In Ahmedabad
It is the dream of every person to decorate homes with incredible furniture items which makes a home perfect. It is time to revamp your home with the modern furniture pieces bringing in elegance and aestheticism. Additionally, the Royaloak furniture store in Ahmedabad has a massive collection of furniture.
TOP SELLING PRODUCTS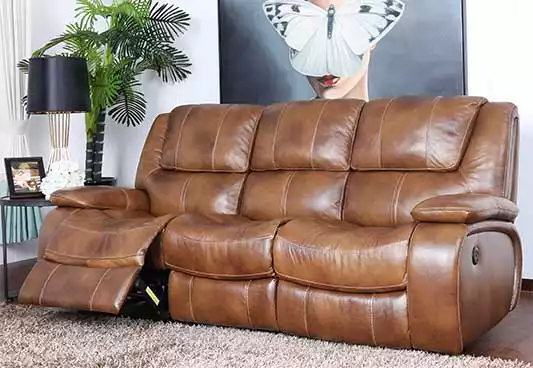 ₹ 97000 ₹ 155000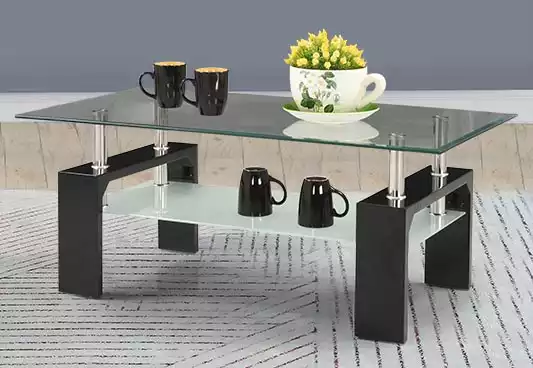 ₹ 8900 ₹ 10900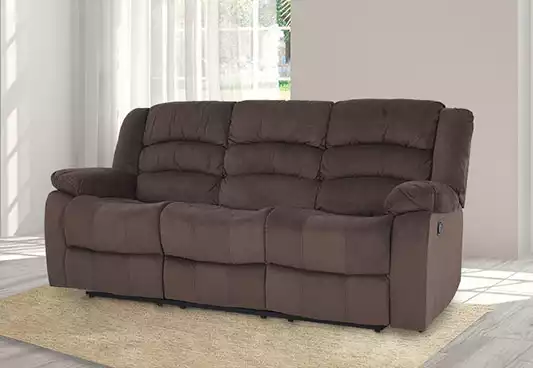 ₹ 51000 ₹ 80000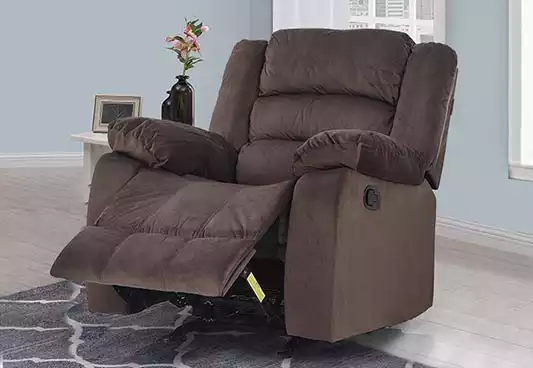 ₹ 24000 ₹ 40000
Why choose our furniture in Ahmedabad?
Royaloak is the premier furniture retail brand in India that offers national as well as international range of furniture collections. The international collection includes German, American, Malaysian, Italian, Turkish and so forth. It has its firm objectives deeply rooted in the uplifting lifestyle of people to enjoy comfortable living. With skilled furniture designers and unique artistry the brand has been able to set milestones. By maintaining transparency between customers and furniture we strive to deliver the best quality furniture product.
Excellent furniture designs
With feature-rich furniture designs, we have served many clients all over the country. Prior to delivering furniture in Ahmedabad, our quality assurance team does several layers of material testing to ensure the furniture product is as per quality and standards. After quality checking the furniture item gets delivered to the customer. Our furniture designers seek to curate world-class products by amalgamating unique style, design and material.
Huge Collection
The online furniture Ahmedabad comprises a wide spectrum of furniture products. These ranges from sofa sets to recliners, bedroom furniture to outdoor dining, home and office furniture to modular kitchen, all are covered by our store. Customers can easily search online on our official website to know more about the furniture items, materials, and prices in detail. We also offer discounts and flash sales on different ranges of products.
We Made Our Customers Happy!
Happy Words of our Happy Customers