RoyalOak Furniture In Agroha
Decorating your home decor cannot be done without furniture furnishings. Therefore furniture is one of the most important elements when it comes to home decor. You can give an elegant touch to your home with designer furniture collections. It will enhance the aesthetic approach of your home decor and additionally serves functionality too.
TOP SELLING PRODUCTS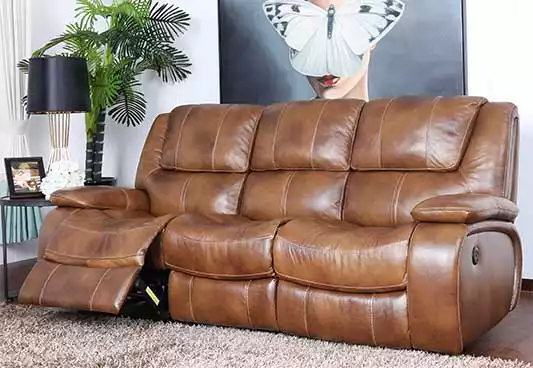 ₹ 97000 ₹ 155000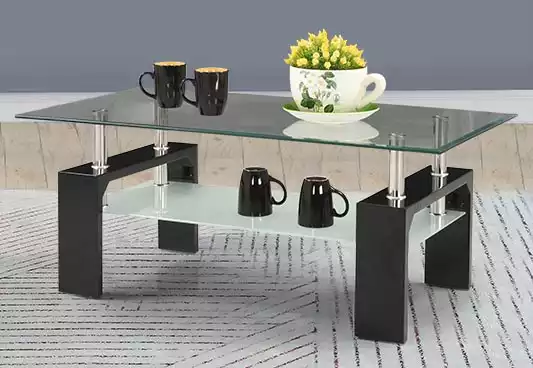 ₹ 8900 ₹ 10900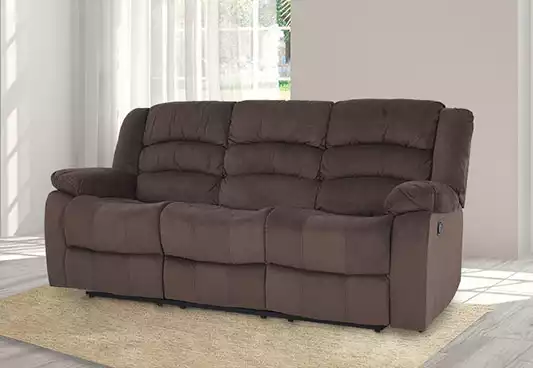 ₹ 51000 ₹ 80000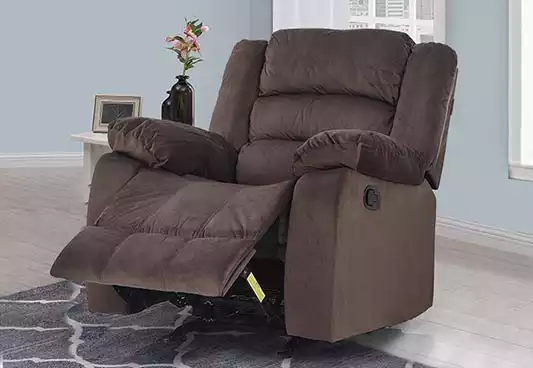 ₹ 24000 ₹ 40000
Why is Royaloak Furniture Popular in Agroha?
Among the various furniture brands, Royaloak has established itself as one of the best furniture retailers in the Indian furniture industry. The biggest Furniture store in Agroha, Royaloak has curated quality furniture materials and delivered distinct furniture collections to customers. From bedding to bedroom furniture, living room to outdoor furniture, home office to modular kitchens, we have expertise in providing all kinds of furniture to enable individuals to elevate their lifestyle. Royaloak always prioritises maintaining transparency with all clients relating to products and services.
Unique Furniture Collections At Royaloak
Royaloak has been able to create a market niche with feature-rich designs and quality Furniture in Agroha. It has international furniture variations such as American, German, Italian, Turkish origin, and many others. It is our main objective to help customers to modify their lifestyle. Royaloak comprises skilled furniture designers who create world-class furniture products with amazing designs and style blending them to form the perfect piece matching your home decor.
Pick The Best Furniture For Home
If you are looking for the best online furniture Agroha, then this is the place where your search comes to an end. Customers can browse different furniture styles and products to get the desired one for their home decor. Materials such as solid wood, veneers, hardwood, engineered wood, marble, metal, glass, and many other materials are used for furniture making. One can choose the right one matching home decor.
We Made Our Customers Happy!
Happy Words of our Happy Customers