RoyalOak Furniture In Adoor
We are a premier brand in India who sells furniture of international variants in this country and we are happy to tell you that if you live in the city of Adoor, your furniture solutions are given by the best in the industry. RoyalOak furniture in Adoor has its own name in quality, functionality and aesthetic appearance and by reading this you can see why
TOP SELLING PRODUCTS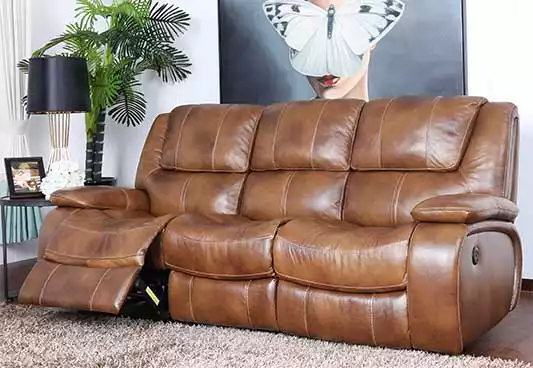 ₹ 97000 ₹ 155000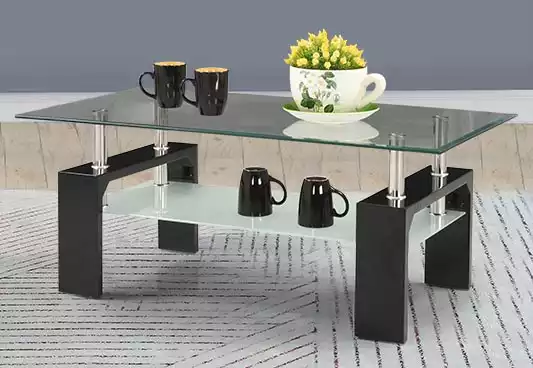 ₹ 8900 ₹ 10900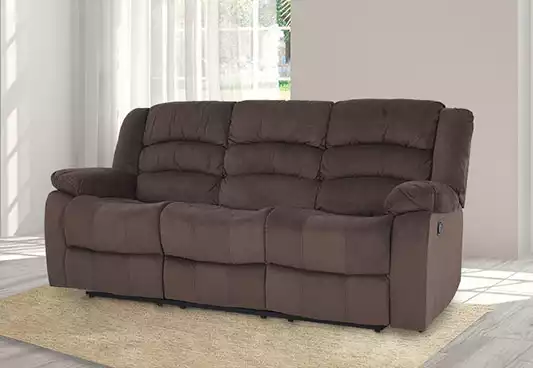 ₹ 51000 ₹ 80000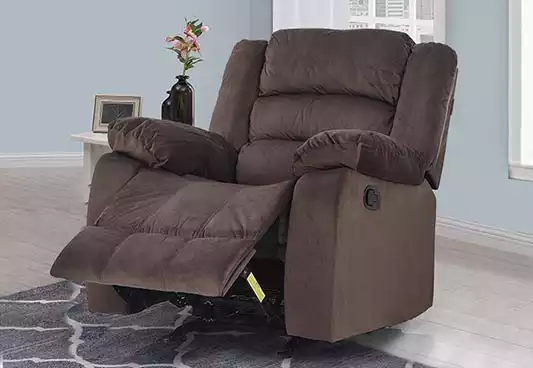 ₹ 24000 ₹ 40000
Online furniture order is now easy with RoyalOak
We have also established an online furniture Adoor store which can perform very well in the likes of some popular online stores you may know. It has a high secure payment system, easy and intuitive interface and real time update of stocks. You can access the website even on the phone because we have made it very responsive. We add all kinds of security updates and improve the website for speed from time to time. We do this because we know that it will be a better customer service option. We also provide free delivery and installation services
Why choose RoyalOak store in Adoor
We present you with furniture items that are suited for a variety of different purposes and yet still are up to the quality mark set in the industry. We also make sure that any of your questions will be attended to in the store. We follow the latest trends and incorporate it with our furniture but also procure classical and vintage furniture designs from our distributors. Our customer service in particular has attracted lots of people in the industry and we have won awards for the performance of our furniture store in Adoor.
Unique furniture in RoyalOak
RoyalOak houses many kinds of unique furniture not found in other stores. One of the best furniture stores in Adoor, we sell american, european, east asian and middle eastern furniture in our store. These are sold as unique collections and every kind of furniture has its match within each of these styles. This is true whether it be living room, dining room, bedroom or outdoor furniture. We also sell decor items, so be sure to check them out too.
We Made Our Customers Happy!
Happy Words of our Happy Customers