RoyalOak Furniture In Addanki
Most people love to decorate their houses by buying trendy furniture and décor accessories for their homes or offices. If you are also one of them and living in the Addanki, then Royaloak presents its fantastic collection with a varied range of designs and patterns. With this, you will explore the artistic designs at an affordable range of prices to fit in anyone's budget.Plus, one can also customize to turns their dreams into reality with our expert set of designers. So, grab your shopping bags and explore our fantastic collection of furniture in Addanki. Roll out this page to learn more about our collection and services.
TOP SELLING PRODUCTS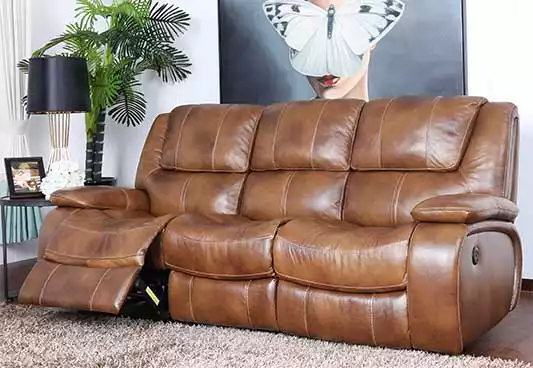 ₹ 97000 ₹ 155000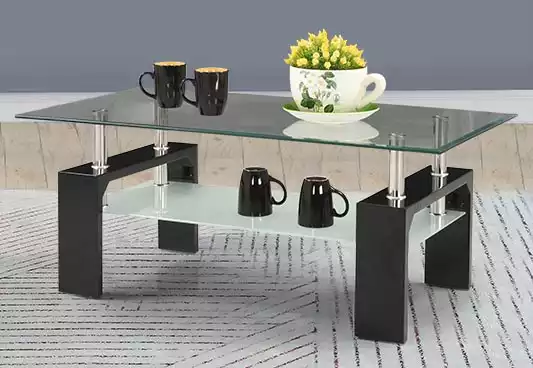 ₹ 8900 ₹ 10900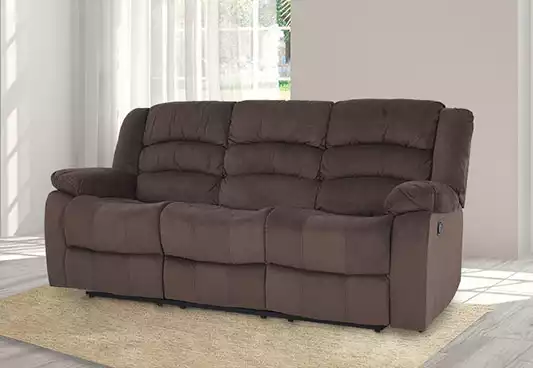 ₹ 51000 ₹ 80000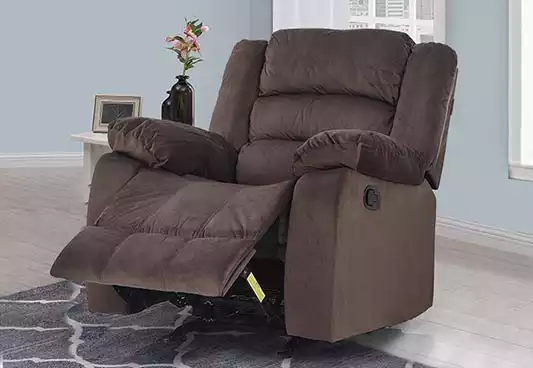 ₹ 24000 ₹ 40000
We Made Our Customers Happy!
Happy Words of our Happy Customers